Irrigation Service
We employ two irrigation technicians that can fix almost any irrigation problem that may arise.  They have a combined experience of over 30 years.  Erik Paradiso has been with the company since January 2017 and Noel Switzer since July 2018.  If any irrigation problem arises, simply call our office to schedule a technician to come and take care of the issue. 
We also offer an irrigation maintenance program where the technicians will come out monthly or bi-monthly (every other month) and check the system to make sure everything is working properly.  While enrolled in the program, if any problems arise in between the scheduled maintenance checks, we will come out and fix the issue without a service call charge.
We service all over the Central Florida area.  Just call Elizabeth or Danielle at 407-841-0030 to schedule a service call for any irrigation need or to sign up for our irrigation program.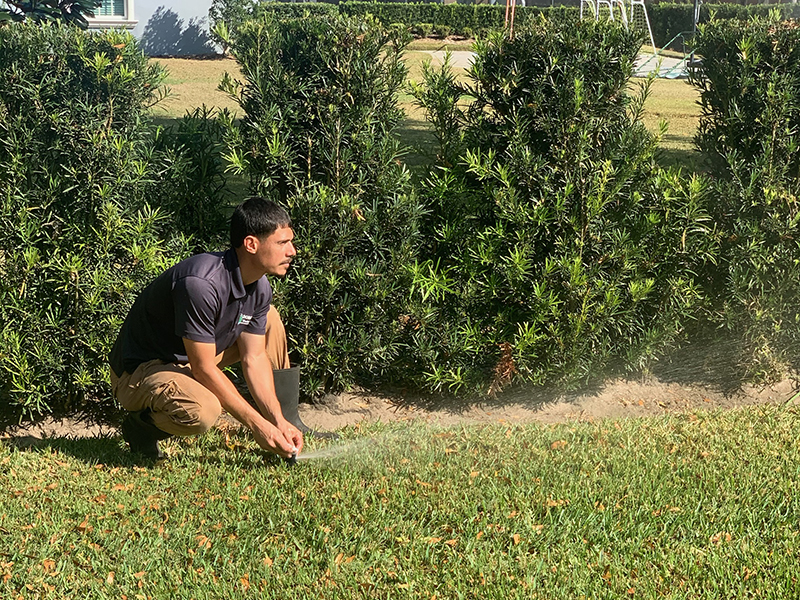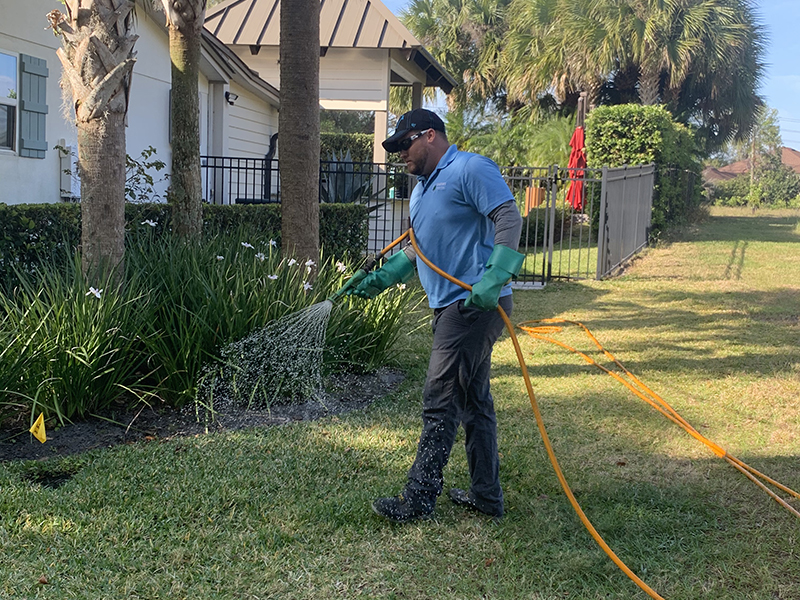 Lawn & Ornamental Fertilization and Pest Prevention
Our company and all technicians in the department are licensed by the State of Florida.  When it comes to our Fertilization and Pest Prevention programs, we try keep the environment at the forefront of our minds.  We follow guidelines set up by The University of Florida's Best Management Practices.   They are constantly testing and coming up with ways to reduce the amount of chemicals and pollutants that go into our water systems.  In addition, we work with our vendors and utilize their knowledge of their products to create the most efficient program for each time of year.  We offer Monthly, Bi-Monthly, and Quarterly Fertilization and Pest Programs.  Please don't hesitate to call our office at 407-841-0030 to get a quote or set up a program that works for you.
Lawn Maintenance
Dobson's Woods & Water has been providing Lawn Maintenance services across Florida for over 30 years.  We have serviced all types of properties, from apartments to office buildings, Community Development Districts to Mobile Homes and everything in between.  We expect the highest quality from our employees, so we require at least 3 years of experience when hiring laborers, 4 years for Leadmen, and 5 years for Foremen.    We are fully licensed and insured. Please give us a call today for a free quote.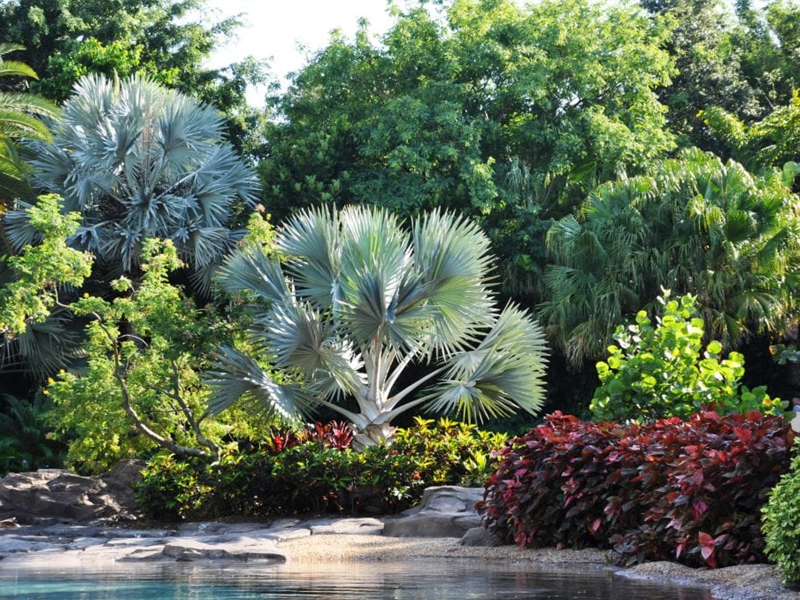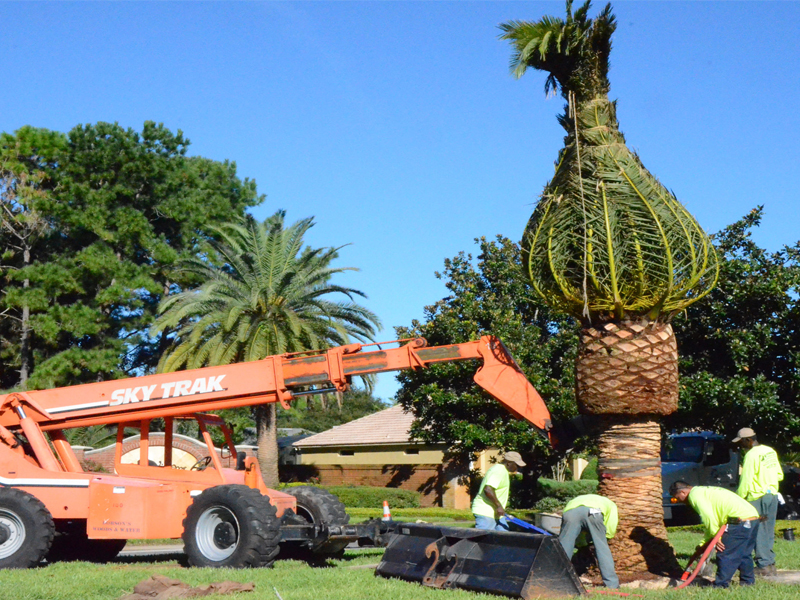 Landscape and Irrigation Installation
Dobson's Woods & Water has been designing and installing Landscape and Irrigation for over 37 years.  We are Florida Registered Landscape Architects license #LA00938, and Florida Certified General Contractors license # CGC1515628.  We have been designated a Select Contractor by Rainbird Irrigation and a Gold Contractor by Hunter Irrigation.  These designations result from employee training and experience.  We have completed projects ranging from less than five thousand dollars to projects over a million dollars.  Our company applies the same level of dedication and care, no matter what size the project.  We have the equipment and personnel to complete your project quickly and efficiently.  We strive to maintain a high level of attention to each of our clients.  Dobson's is fully licensed and insured and is ready to tackle any landscaping project that our clients require.